Welcome to the official website of the Astronomical Society of Geelong. We hope you enjoy your visit.
The Super Blood Moon Lunar Eclipse on 26th of May, 2021 provided an opportunity to meet for the Astronomical Event. Photo Credit: Kylie Skew
labore et dolore magna aliqua. Ut enim ad minim veniam, quis nostrud exercitation ullamco
I'm a paragraph. Drag me to add paragraph to your block, write your own text and edit me.
The Astronomical Society of Geelong
Located in Geelong, ASOG (Astronomical Society of Geelong) is an Amateur Astronomy Club that has taken root over the last century from beginnings at the Gordon. In 1995 it moved from Belmont Common and now has a purpose built place in the Geelong Showgrounds. It aims to serve the Geelong Community and those further afield. Members have a wide variety of interests and skills. Together younger and older members share a keen sense of gaining and sharing knowledge whilst enjoying the vast wonders of our fabulous universe.
The club is dedicated to all aspects of Astronomy, from the beginner wanting to learn about the universe, right through to the veteran astronomer, who has been 'Stargazing' for many years and can tell you all about the star you happen to be looking at.
Our Social Meetings are held every Friday night at 7:30 pm in the clubrooms at Geelong Showgrounds. Newcomers are most welcome.
Come along and join us for coffee and a biscuit.
It's Great to Get Involved
There are a number of ways to get involved. Weekly Meetings ocurr each Friday 7.30 at the Club Rooms. . You can keep up to date through our Facebook Page.
We often get together for special occasions like the recent Lunar Eclipse and the conjunction of Jupiter and Saturn.
Approximately 3 times a year, members get together at Moranghurk, a rural location away from city lights.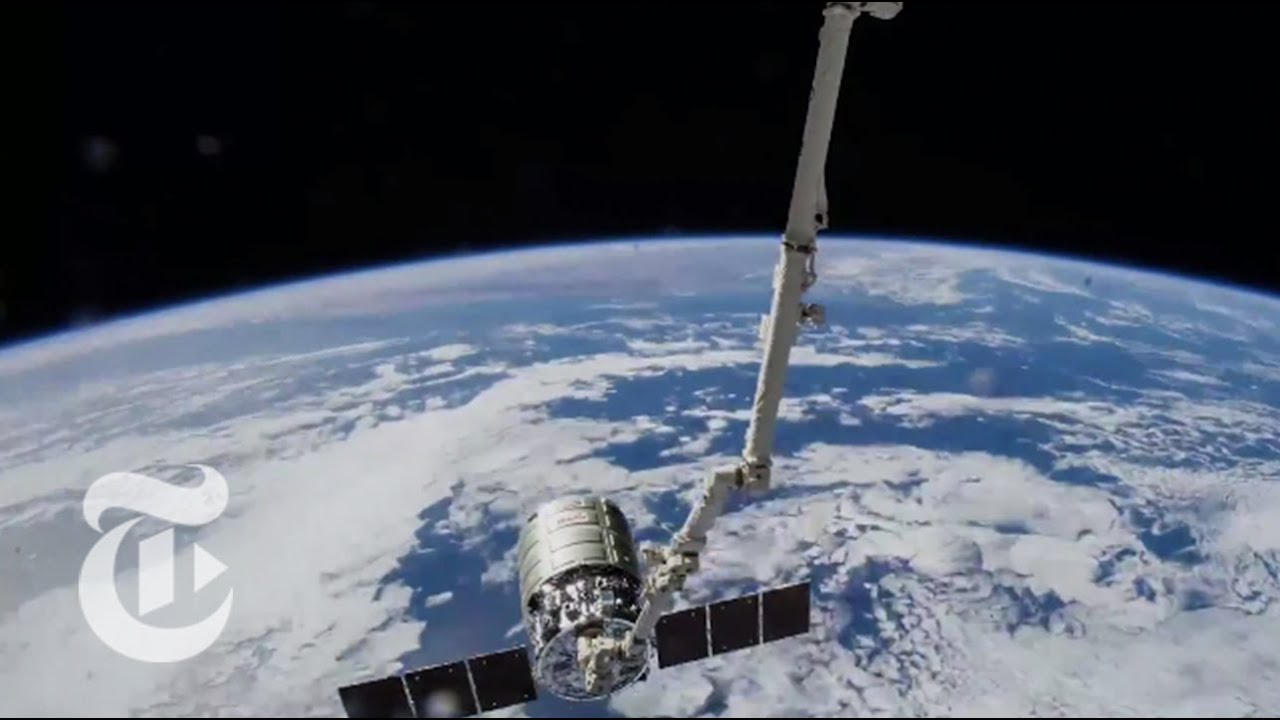 Earth Views: Earth From Space Seen From The ISS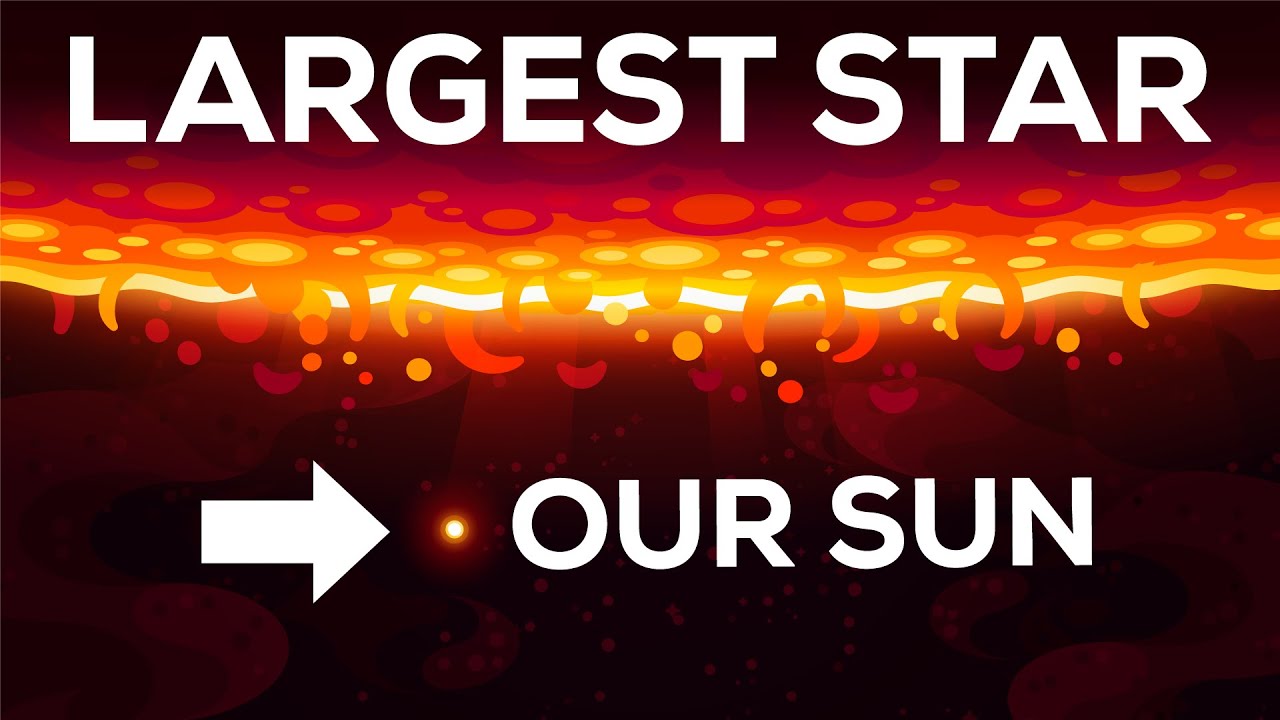 The Largest Star in the Universe – Size Comparison
Check Our current conditions
Click on the pictures to get the details for weather and sky in Geelong at the moment.
This is a relatively new project which has commenced As part Of our weekly meetings. Great for all abilities. Find out more

Here